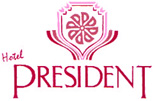 About Indore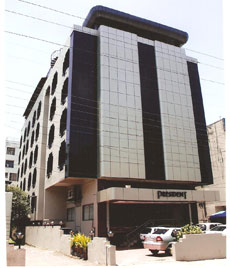 Indore is located on the Malwa plateau 553 mt above sea level. Rainy season is from 15 June to 15 Sep contributing 32-35 inches of annual rain.
Indore's total population as per provisional population data for census 2011 is reported to be 19,91,000 with average literacy rate of 82.3%. The NH3 & NH59 pass through Indore. Indore has an International airport. The must watch in Indore are the Lalbag Palace, Kanch Mandir, Rajbada & Chattris.
Places of interest nearby Indore are Mandu 90 kms, Omkareshwar 77 kms, Ujjain 56kms, Maheshwar 90 kms. Picnic spots near Indore are Patal Pani Fall, Sheetla Mata Fall, Kala Kund, Simrol & Choral.
Indore has both the IIT and IIM. It is also the education hub of M.P. It has famous public school Daly College. Indore is famous for its namkeens, phoa,jalebi, chaat, kachori, samosa & mithai.
Indore has 4 big shopping malls - Indore Central, Treasure Island, 21st Century mall & Malhar Mall. The prominent hospitals of Indore are M.Y. Hospital, Chohitram hospital, Bombay Hospital, Shri Arbindo Hospital.
All major rural estate players are present in Indore viz Ansal, Omaxe, DLF, Emmer MGF, Shahra etc. TCS & Infosys have acquired huge campuses. Major Industries present are Eicher, Force, MAN, L&T, Avtec, Bridgestone, Cipla, Lupin, Tata International , Tata Communication, S Kumars, Gabriel, Ranbaxy, etc.
Rooms & Restuarant